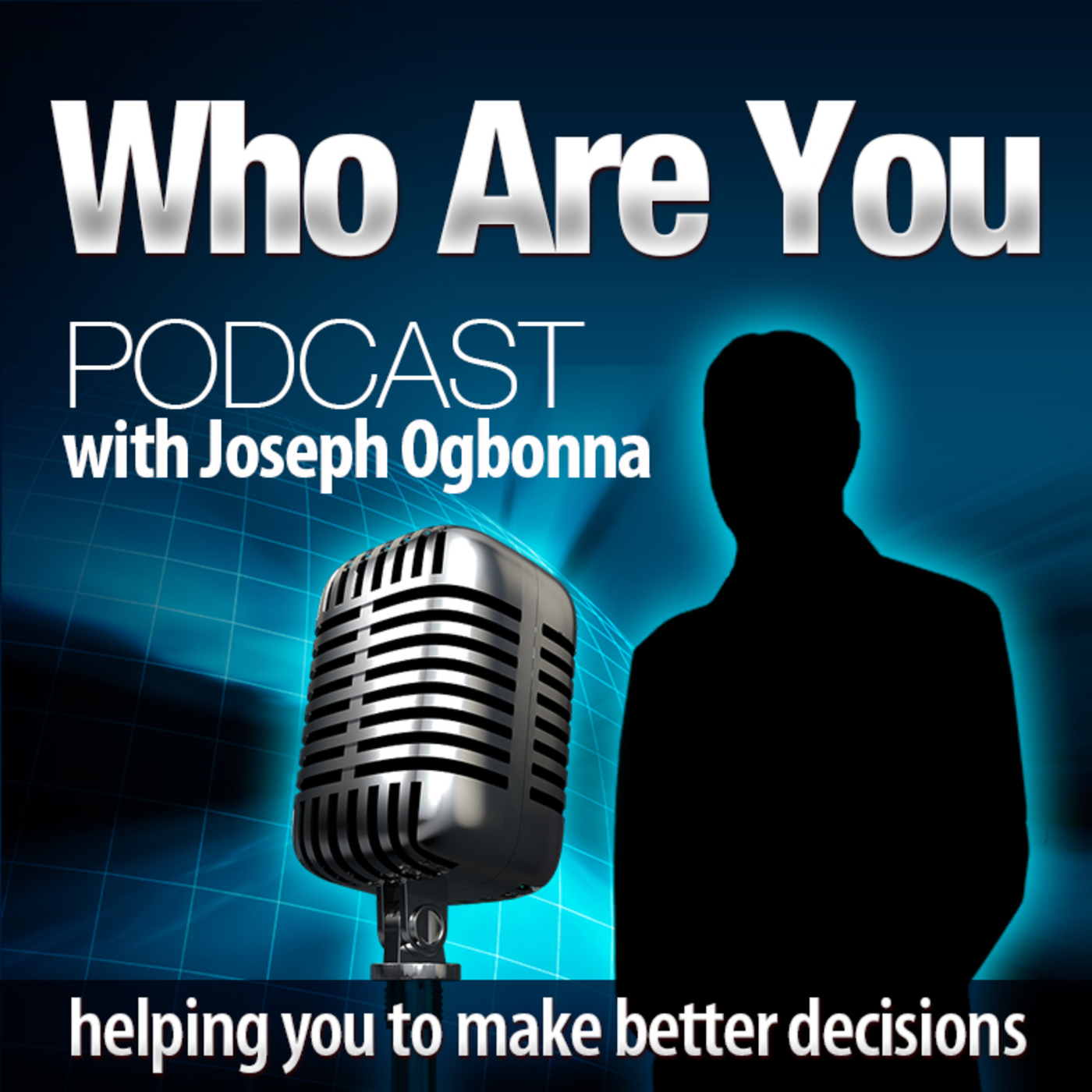 Getting the success you want, is often considered to be a result of pure effort, luck, providence, intelligence, relationships or a combination of these factors. The quote by film producer, Samuel Goldwyn "the harder I work, the luckier I get", suggests a confluence of factors.  Some of these are outside an individual's control, are they not?  So where does one start?
"Not getting what you want is often wanting what you get" – Anonymous.
My view is that the starting point for getting what you want is knowing what you want and what makes it important to you.  These provide the energy required for success and the language to share them with others.  Knowing what you want also enables you to create a strategy to get it, starting from assessing your current position in relation to the future end-state.  A strategy, not a plan.  Used by successful organisations, it also works for individuals.
So, you may already be successful, in the way you describe success. On the other hand, you may not feel so successful.  What else do still you want now and in the future? Listen for a few tips to add to your tool-kit, then share your own success tools and any other comments.  Then take action.