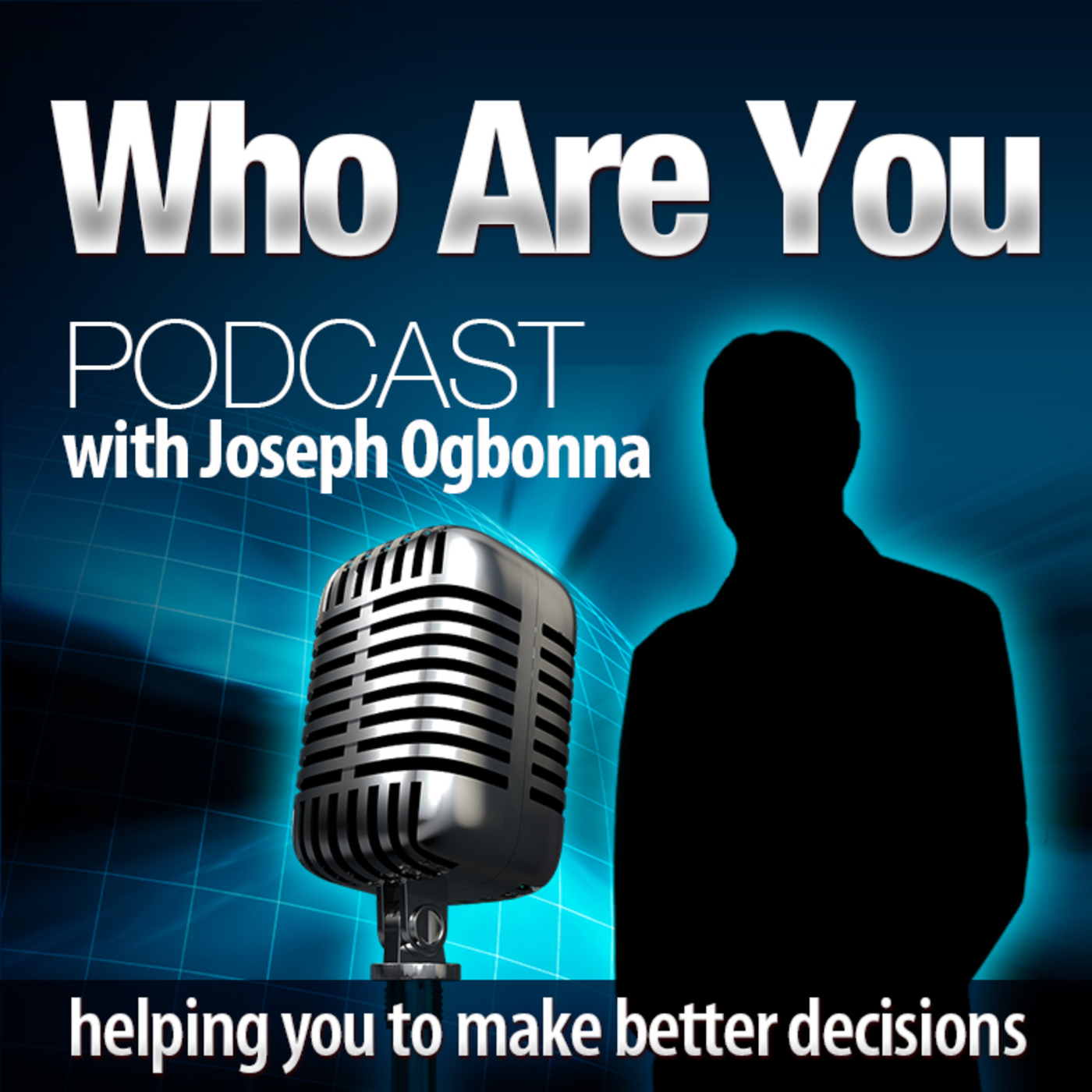 A CIPD report on 24th April 2018 said that its survey of 6000 British employees shows that regarding Work-life balance, "The average employee works five hours per week more than they would like to" and that "Nearly two-thirds (63%) would like to reduce their hours."
In its article on Work-Life Balance, the Australian Institute of Business pointed out "In today's fast paced business world, the ability to achieve work life balance is becoming more and more difficult. Employers expect more from staff, and we are increasingly putting additional pressure on ourselves to achieve greater results." It went on to cite 3 reasons for you to aim for balance
Become less susceptible to burnouts which happen when you feel over
Pay attention where it is required – we now call it mindfulness
Experience fewer health problems and improve well-being.
Whilst employers have much to gain from working practices that support work-life balance, you are responsible for you. Do you need all you want? What if you really enjoy and are committed to your job? Does your attitude towards the job make a difference? Listen to my interview with wise and forthright Dr Georgie Cave, a GP in London.
Where does this shine a light for you and what will you now choose to do?