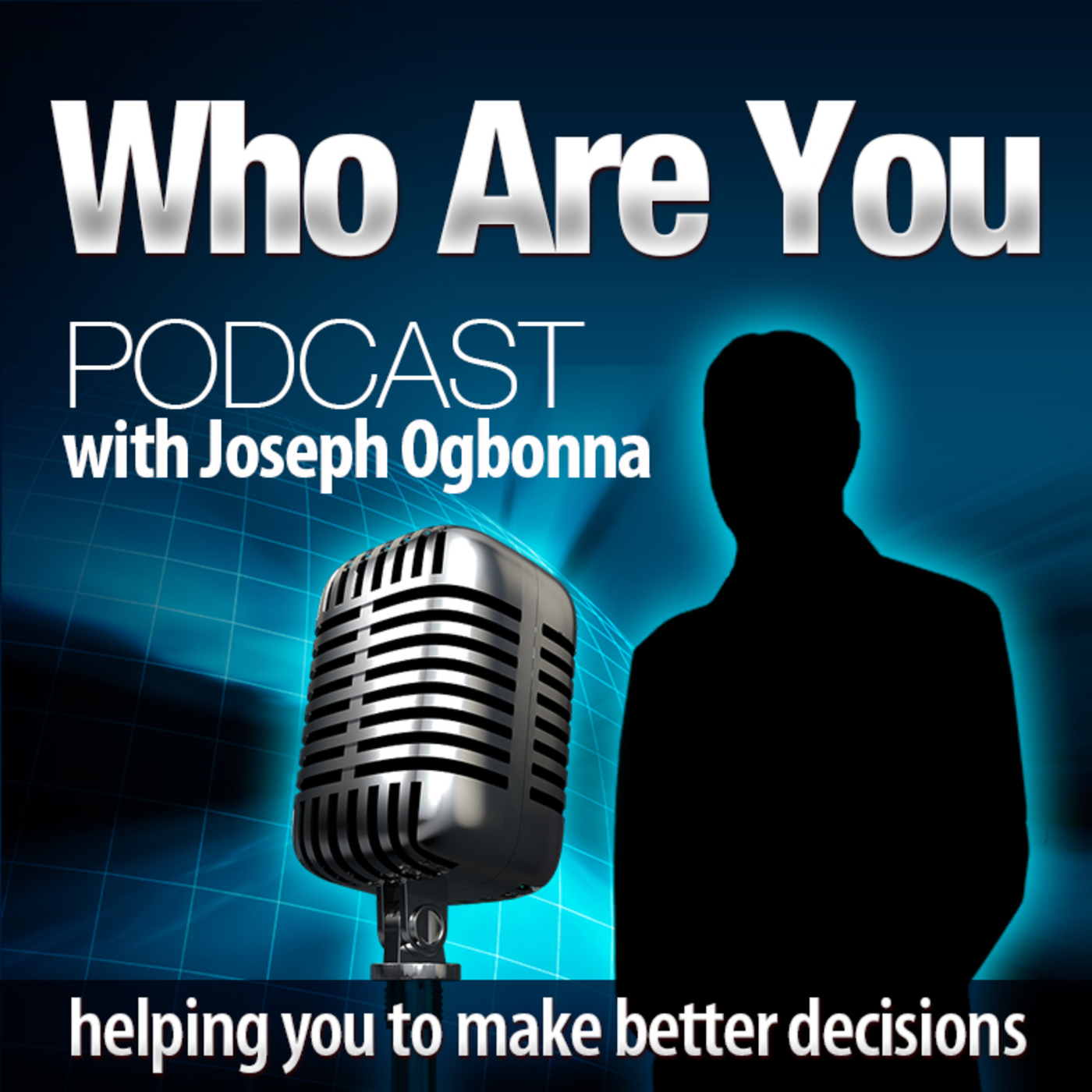 Personal values are principles, ideals, beliefs of what is most important to us. They are not just words or aspirations but actually show up in our lives when we are being our best. It would also be difficult to be our best without them. Rationality, purpose, spirituality, prosperity, love, fidelity, family, justice, power, adventure, tolerance, stability, flexibility …
When we make decisions and live in alignment with our top personal values, it is possible to experience peace and effortless flow when we achieve, as well as in difficulty and challenge. It's therefore well worth investing resources to identify this personal gauge and to then keep in touch with it, in work and in play.
Please share your conscious experience of referring to personal values? How clear are you on your personal values?