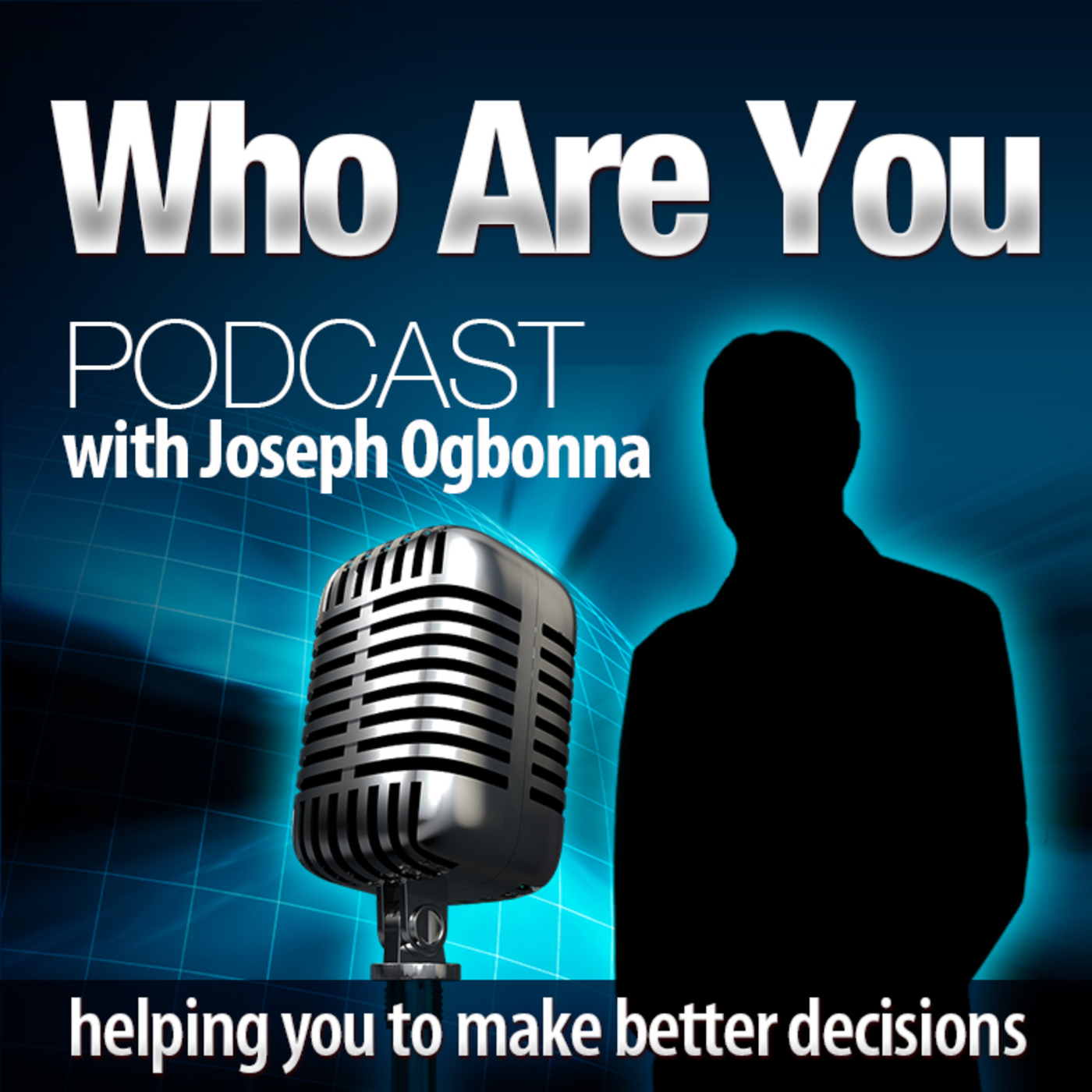 Brain's 'internal compass' found By Smitha Mundasad, Health reporter, BBC News, 19 December 2014.  This refers to a compass located in a specific part of the brain, which guides us in the physical world.
I'm convinced that there is also a compass for use in navigating the mental world or the world in our minds, with its needle pointing in the direction of our Personal Values and Personal Vision.  The interplay between clear Personal Values and Personal Vision generates strong signals that guide attitudes, decisions and behaviour.  Perhaps this is Practical philosophy. I skimmed the surface of this topic in an interview with Professor Philip Ogbonna, a Priest, philosopher and healer.
Listen, form a view and formulate an action to take. You may choose to do nothing and this is alright too.