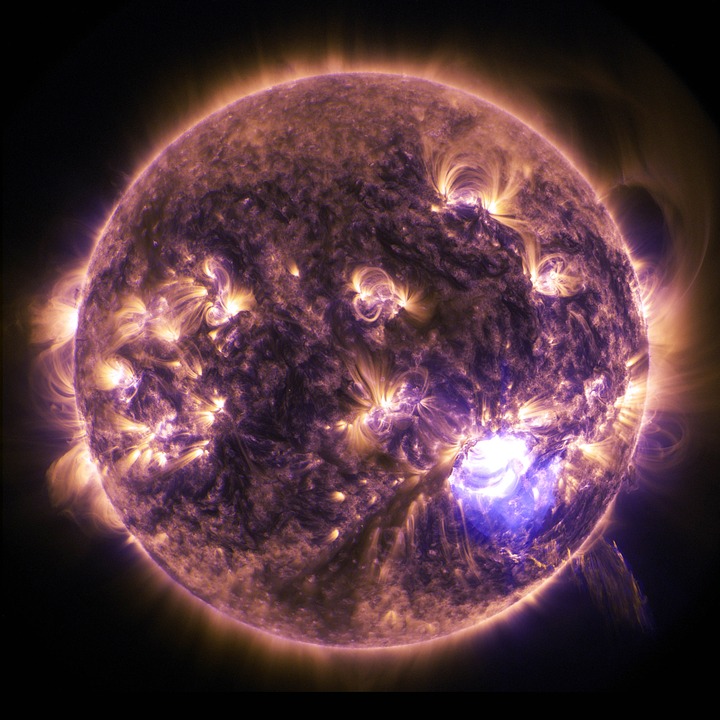 Energy is personal. Sometimes we have high energy levels, at other times the levels are low and there are times when we are just in-between levels, "ticking over".  We are powered by this energy which we have limited understanding of.  Energy which fluctuates during the day and with each day. It is affected by several factors like our eating, breathing, as well as the temperature in the environment, the people around us and many more. This energy gives us potential to act when we choose, therefore maintaining a healthy state of readiness is important.
How much do you know about your own energy and how do you go about managing it? This podcast shares my own thoughts on the subject.
The key to making the most of your energy is to know yourself and understand what impacts your own energy fluctuation. If you then remain present, you will notice fluctuation and can make choices.  Please share your comments with us.